Find Your Perfect Venue: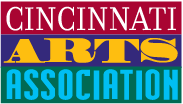 Cincinnati Arts Association – Music Hall
Music Hall is a national historic landmark with Victorian charm and a classic elegance. The Hall's dramatic foyer and expansive Ballroom (among the City's largest event spaces) are both perfect locations for your special event.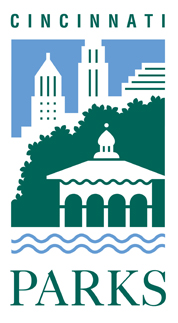 Cincinnati Parks
Alt Park, Alms Park, Maple Ridge Lodge, Oak Ridge LodgePremier Park Events offer truly unique facilities located within the natural beauty of treasured City of Cincinnati Parks. This century-old park system offers historic charm while providing the convenience and ease of well appointed and carefully maintained facilities.

The Centennial Barn
Located on 35 acres on the border of Hartwell and Wyoming, the brick barn was built in 1898 and renovated in 2010 with up to date sound and projection technology. Its many spaces for small group meetings and break-out sessions support creative thinking, problem solving and team building.
Memorial Hall
Memorial Hall is conveniently located in the heart of the revitalized arts district of Over-the-Rhine. Listed on the National Register of Historic Places in 1978, this exquisite venue overlooks Washington Park, and is neighbor to Music Hall. Exceptional acoustics, decorative murals and Tiffany chandeliers enhance this historic building which creates an elegant space for social and business events.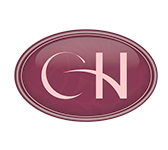 Carnegie Hall of Newport
Built in 1902 by American philanthropist and steel tycoon Andrew Carnegie, the Carnegie Event Center was the home of the Newport Library for over 100 years. With stunning architecture in the Italian Renaissance style, along with period furnishings, the Gilded Age was completely restored and is brought to life for your event.

Rhinegeist
Rhinegeist translates to "Ghost of the Rhine" and refers to their location in the historic Over-the-Rhine Brewery District. From weddings and galas to corporate events and holiday functions, Rhinegeist's unique private spaces are the ideal location for your next event—especially if you like craft beer.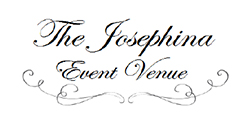 Josephina
The Josephina Event Center is designed for every occasion from weddings and receptions to reunions and birthday parties. Our rich in history barn has been fully renovated to create the perfect country event venue and is centrally located between Cincinnati & Lexington.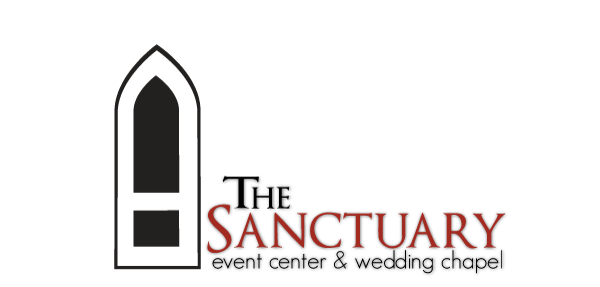 The Sanctuary
Cincinnati and Northern Kentucky's alternative venue for elegant event space and non-denominational wedding ceremonies and receptions. Host a memorable event amidst the historic stained glass windows nestled in Newport's East Row district, just a hop from Newport on the Levee and downtown Cincinnati's beautiful riverfront.